Events in the Lake Champlain Islands - Vermont's Favorite Tourism Spot!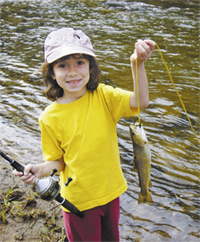 Every Thursday - Concerts
at Snow Farm Vineyards!

View our Calendar of Events

Lake Champlain Islands by:

Short…but oh-so-sweet. One of the best ways we can think of to describe summertime in the Lake Champlain Islands.

And the first time you slide your boat into the glassy waters of Lake Champlain, you'll know just what we mean. Forget about cable TV. An Adirondack chair situated just so as the sun is beginning to set will treat you to the most spectacular show you've ever seen. And with miles of winding roads running along our Island shores, all you need for an unforgettable adventure is a bike or a good pair of shoes. The pace is entirely up to you. Here's just a sampling of all there is to see and do during your summertime visit.

If music is your thing: classical, bluegrass, or blues, in a barn or outdoors. Tuesdays in July at North Hero's Knight Point State Park enjoy Jenni Johnson, Sky Blue Boys, Starline Rhythm Boys and Mango Jam.  At Fisk Farm in Isle La Motte classical musicians perform in a restored barn.  The Vermont Mozart Festival comes to the Grand Isle Lake House.  And every Thursday there is free music at Snow Farm Vineyard!
Playing outdoors has never been easier! The Father's Day Fishing Derby is June 19-21, with other derbies throughout the summer.  Boat rentals are available with bait and tackle.  From the Duct Tape Derby in North Hero in August to golf tournaments, bike touring, boating and swimming, tennis, or lounging on the beach.
The Arts in the Champlain Islands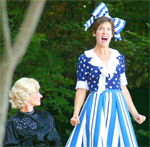 VT Shakespeare Company

Professional theater in a beautiful state park!  Shakespeare's hilarious comedy Much Ado About Nothing is fun for the whole family. 

Thursday through Sunday, August 12-15 at 6 p.m., 2 p.m. on Saturday.
www.vermontshakespeare.org

Music in the Park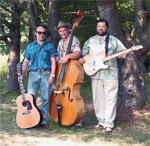 Starline Rhythm Boys
Concerts Tuesday in July at 6 p.m. 

We are expecting a huge crowd for this show. Come early and get a great spot in the park!

Bring a picnic, a blanket, and enjoy!"

For more information, please email
info@champlainislands.com